Matrimonial Profile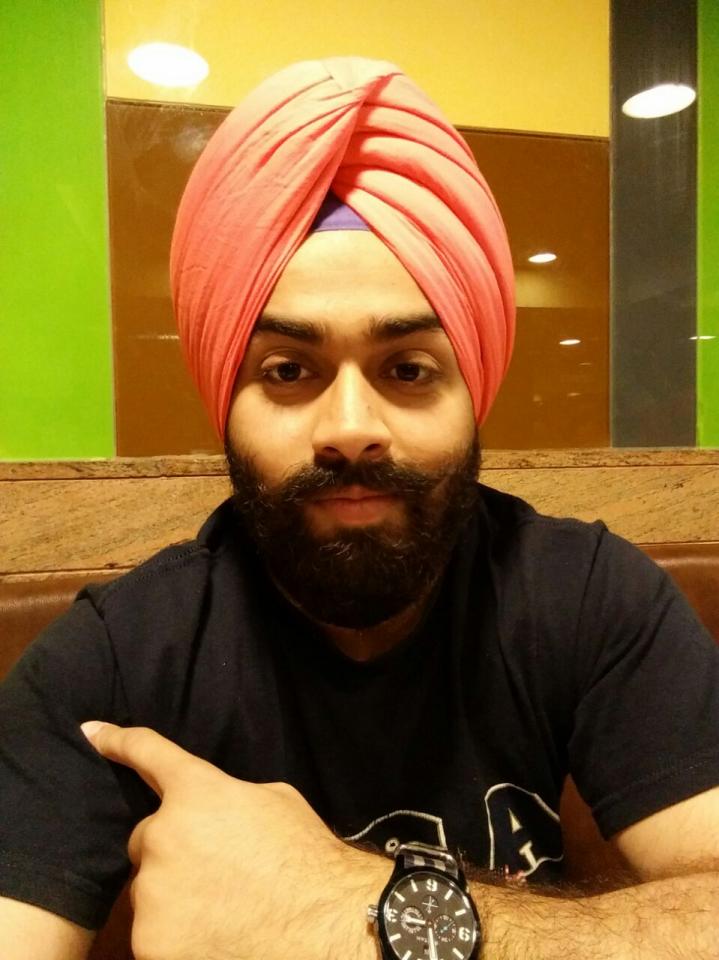 Jiwanjot Singh
Gotra:
(F)Mudhar, (M)Saggu
Occupation:
Management consulting
Other important details:
Hello! I am working with Ernst & Young as a Senior Analyst post completing my MBA in Finance and Marketing from University Business School, Chandigarh. By nature, I am a very simple and hardworking individual who values honesty the most. I respect others and expect the same in return. Though moderate in my views, I have deep-rooted family values. I love being with people close to me and enjoy small pleasures of life. My interests include travelling, reading, cooking, playing badminton and watching movies.
Location:
Nakodar, Punjab, India
Preferred Occupation:
Job
Preferred Range of Age:
22-25
Preferred Range of Height:
158-168
Preferred Residential Area:
Gurgaon, Delhi, Chandigarh