Matrimonial Profile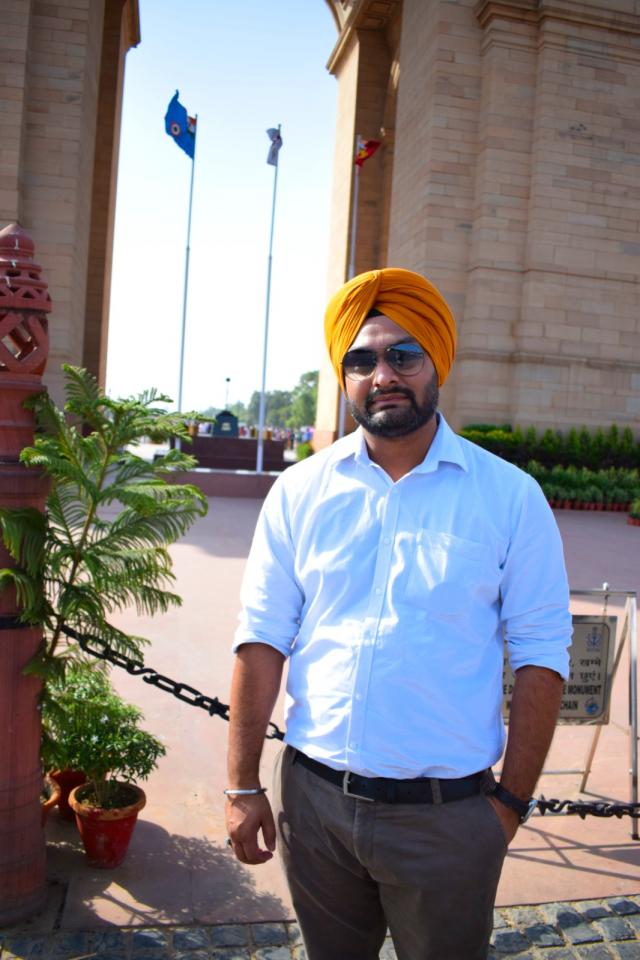 Parvinder Singh Dhadiala
Gotra:
(F)Dhadiala, (M)Lothe
Other important details:
Sasriyakal JI, I am Parvinder Singh from Faridabad. I am working with CSC India Private Limited, Noida as a Network Engineer. And Moreover, I have family business of rewinding and repairing of industrial motors and manufacturing of control transformer which has been taken care by me. We have 3 members in the family.My family is very simple.
Location:
Faridabad, Haryana, India
Preferred Occupation:
Job
Preferred Range of Age:
25-30
Preferred Range of Height:
5.4 - 5.7
Preferred Residential Area:
Any
Other Preferrences:
The girl should have polite nature and responsible. Must be educated.