Matrimonial Profile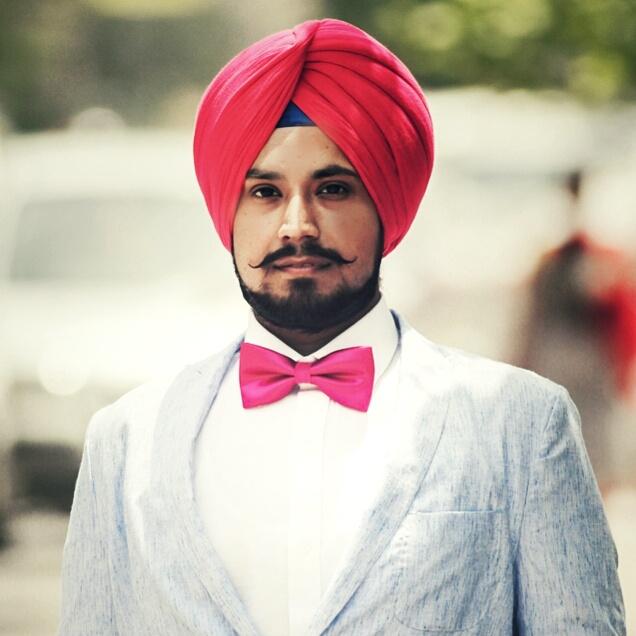 Surinder Singh Saggu
Gotra:
(F)Ramgarihye, (M)Arora
Qualification:
B.TECH(MECHANICAL)
Other important details:
1.One elder Sister who is Married. 2.Belongs to Namdhari family. 3.like to travel and fitness freak.
Location:
New Delhi, New Delhi, India
Preferred Education:
Graduate
Preferred Occupation:
Job
Preferred Range of Age:
24-28
Preferred Range of Height:
160-165 cm
Preferred Residential Area:
Any
Other Preferrences:
Should be well educated.