Matrimonial Profile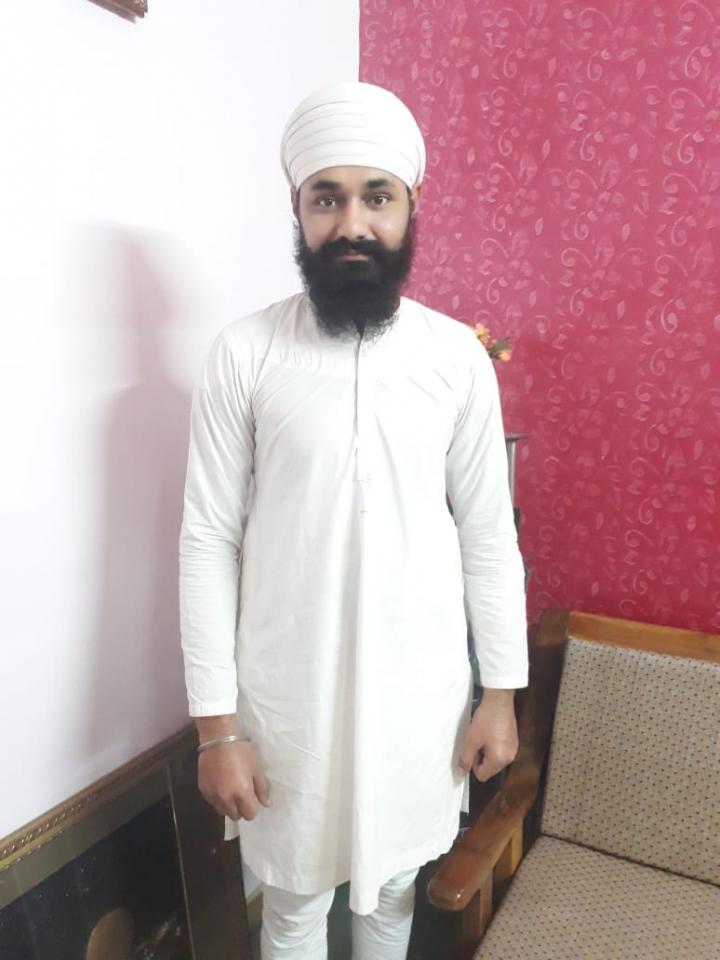 Gotra:
(F)ASSLIA, (M)ASSLIA
Other important details:
I am Working in Wipro Technology as a Project Engineer. Hobbies:- Listening soft music, Playing Cricket, Loves to drive, Enjoying with family. Father's Occupation: BUSINESS MAN. Mother's Occupation: HOUSE WIFE.
Location:
Ghaziabad, uttar pradesh, India
Preferred Education:
B.COM, BCA, BA, B.ED
Preferred Occupation:
Home Maker
Preferred Range of Age:
24
Preferred Range of Height:
5'5"
Preferred Residential Area:
Any
Other Preferrences:
I would prefer simple and kind personality.