Matrimonial Profile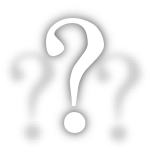 Nirmal Singh Khokhar
Gotra:
(F)Khokhar, (M)Rainu
Other important details:
i am working in BPO. which in didnt find any option in occupation's list.
Location:
New Delhi, Delhi, India
Preferred Education:
Graduate
Preferred Occupation:
Home Maker
Preferred Range of Age:
26
Preferred Range of Height:
160-170
Preferred Residential Area:
Punjab
Other Preferrences:
Girl should be home maker and could take care of my family. My younger sister and me grown up without our mother, we are single parent children since 2008.