Matrimonial Profile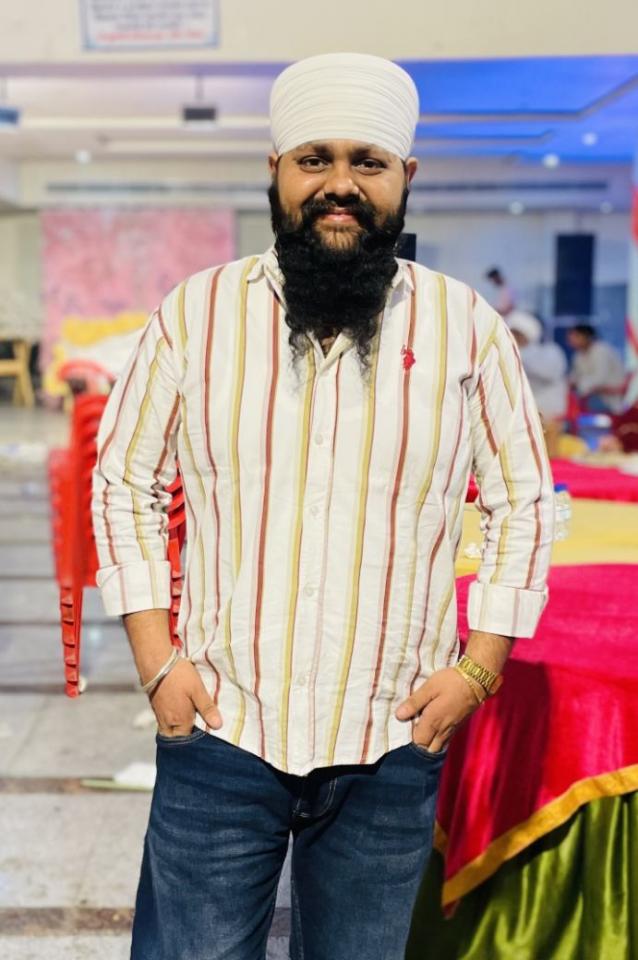 Ratan Singh Malhotra
Gotra:
(F)Malhotra, (M)Jabbel
Other important details:
"Hi! I am a groom looking for a life partner. I am currently working in Noida and am looking for someone kind, caring, and family-oriented. I am a simple person with traditional values and a modern outlook. I enjoy listening to music, watching movies, and exploring new places in my free time. I am looking for an educated, independent partner with a good sense of humor. Someone willing to support me in my personal and professional endeavors while pursuing her dreams. Please feel free to reach out if you think we could be a good match."
Location:
sirsa, Haryana, India
Preferred Range of Age:
21-26
Preferred Range of Height:
155
Preferred Residential Area:
India