Matrimonial Profile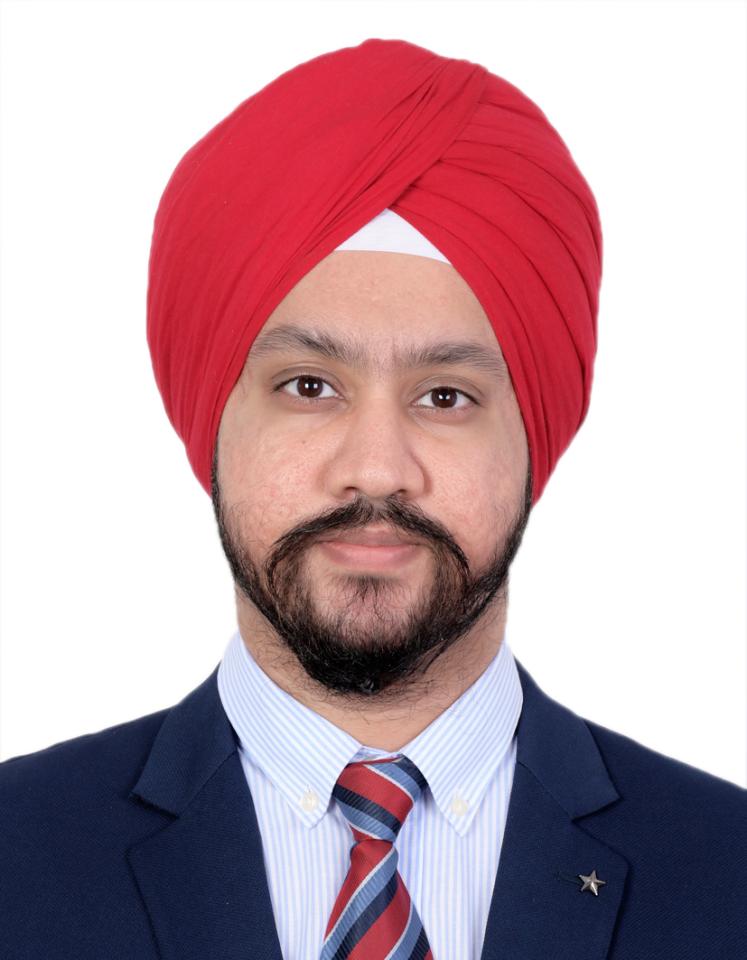 Ranbir Singh Bhamra
Gotra:
(F)Bhamra, (M)Malhotra
Occupation:
Sales Engineer
Qualification:
Bsc Computer Science
Other important details:
I live in Sharjah, UAE and am currently working as a Sales Engineer in a MEP trading company. My family consists of father, mother, elder sister and elder brother. I can speak Punjabi, Hindi, Urdu, English and little bit of Arabic. My hobbies and interest are travelling, long drives, adventure, hiking, billiards and console gaming.
Location:
Sharjah, United Arab Emirates
Preferred Education:
Bachelors Degree
Preferred Occupation:
Job
Preferred Range of Age:
22-29
Preferred Range of Height:
150-160
Preferred Residential Area:
Punjab
Other Preferrences:
Am looking for a partner who is understanding, well disciplined, independent and caring.